Here's some more Fosters fashion. I really liked Callie's striped tee with the red piping, and her distressed pullover. Also, how cute was Mariana's cat sweatshirt? It's perfect for lounging around. Most of the clothing was sold out, but Callie's top can be purchased on Shopbop, and I left the link below her photo.
Also here's my latest review: https://mytrendingstories.com/article/the-fosters-review-new-york/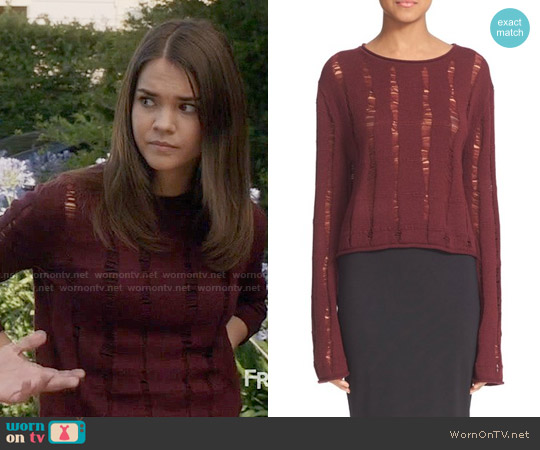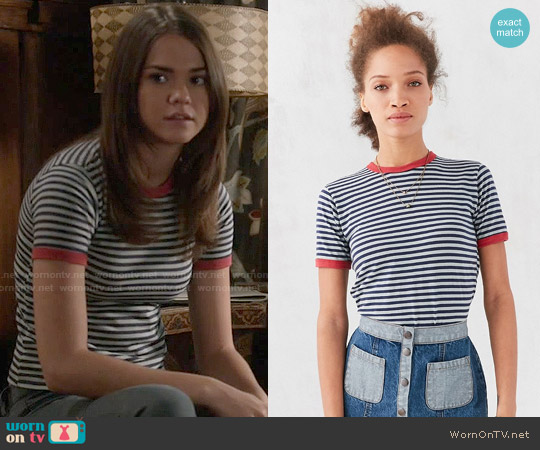 Thanks to WornOnTV for the photo and details. Check out the website for more television clothing.