Girl Meets I Do brought tons of different fashion, including Riley and Maya. I also really liked the episode, and you can check out my review here: https://mytrendingstories.com/article/girl-meets-world-review-shawn-and-katy-say-i-do/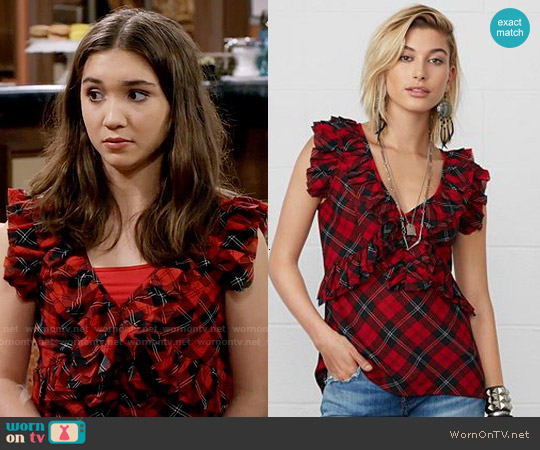 I loved Riley's little ruffled top with her bell bottom pants. It's super preppy and romantic with the ruffles. She always rocks her bell bottoms, but I really liked the ruffled top paired with it. Maya also wears a staple in her criss cross top, but she pairs it with this boho skirt.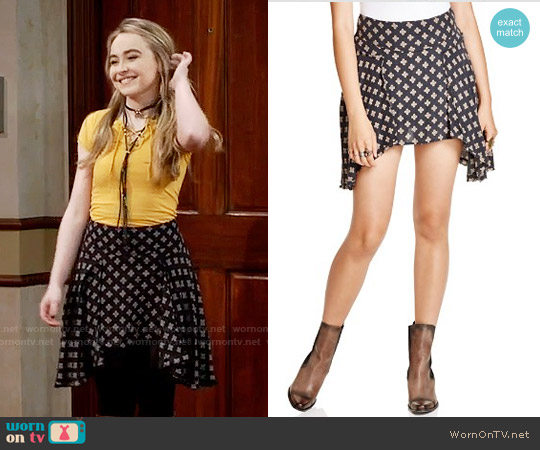 I couldn't find the details for any of the dresses, but I liked that Riley wore this dusty rose colored dress that was form fitting. Her romantic updo really looked pretty too. I also liked that Maya wore a fit and flare dress with simple hair and styling. I also liked Katy's dress and how quirky and romantic it felt. 
Thank you to Worn on TV, and Disney Channel for their photos and details on the clothing in the episode.