GMW brought its highly anticipated episode, where it is rumored that the triangle will end. Here's my review for part 1: https://mytrendingstories.com/article/girl-meets-world-review-ski-lodge-love/
Also, here is the fashion from the episode.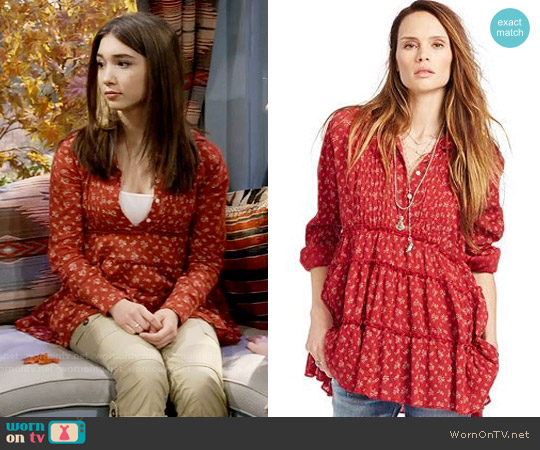 Riley has been wearing a lot of romantic reds this season. She wore this ruffled blouse, which she wore in a preppy way with a cargo capri and converse. In her fantasy, she wore a really pretty red dress with a floral print. The headband added a ethereal feel to her usual preppy outfits.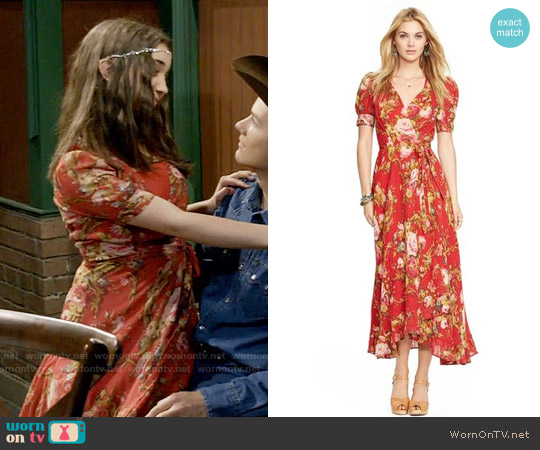 What I couldn't find was Maya's top. I loved her little flannel top with the french braids. Her pants are from Forever 21, but they're all sold out.