This episode was pretty boring. I'm going to recap the episode and rather than list my top 5, I'll put my thoughts on everyone since there were only eight people anyway.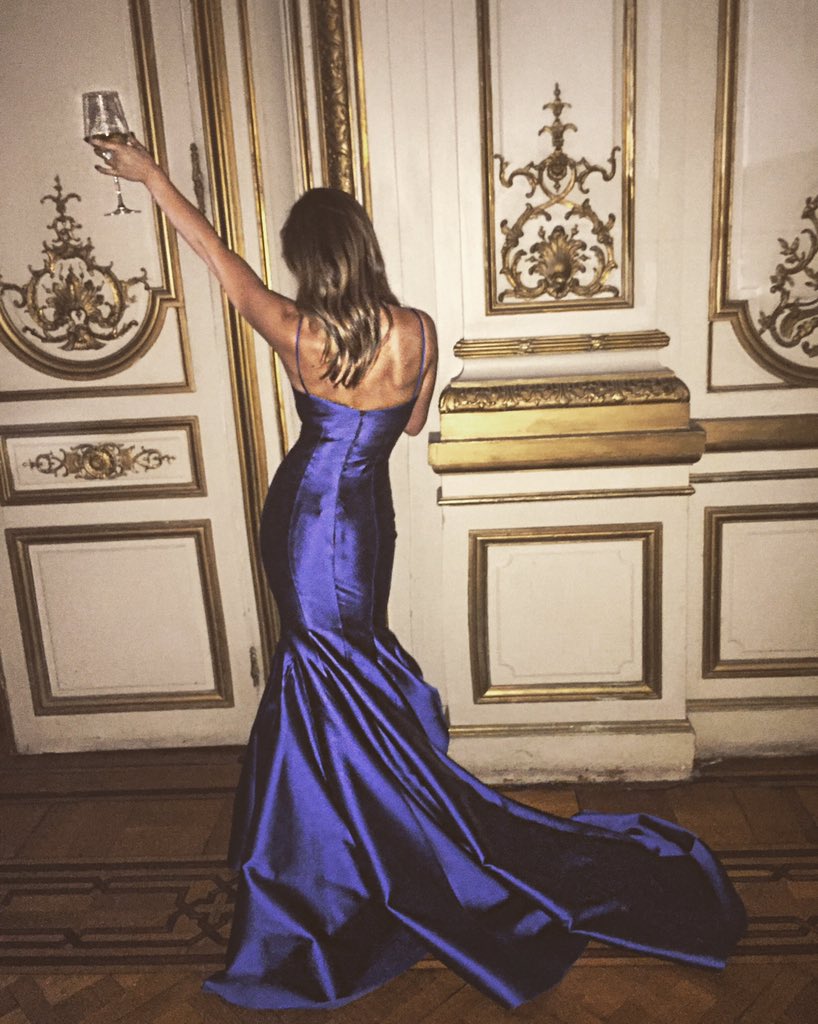 Jordan: Jordan and Jojo. She just likes him so much. I didn't mind Jordan at all in this episode. I'm just wondering if Jojo does pick him, what is the narrative? The edit isn't exactly showing a love story.
Luke: I  think Luke would be a great choice for Jojo because he seems genuine when he's with Jojo, but I also like the scenes when we get a glimpse of his personality. His "Are you guys going to kiss?" moment was actually really funny, as well as his "So where are we going next week?"
Robby: Robby is another guy who would be great for Jojo. He came out of nowhere, but it would be interesting if Jojo chose someone who wasn't edited into the show until recently. Even tonight, we barely saw them together, but they both seem confident about their relationship.
James: Oh, James. I really love how humble James is. He didn't have to throw Jordan under the bus because he's got a great personality. Jojo isn't going to pick
Chase/ Derrek: This two on one was really hilarious in a cringeworthy way. I really like Chase, but he is a little hard to read. He puts together these cute mini dates for Jojo, so I'm not sure why he needed to express anything so blatantly like Jojo wanted. Derrek's crying was edited in such a ridiculous way.
Wells: Wells is such a sweetheart, but clearly not a match for Jojo. I'd love to see him in paradise.
Alex: Why did Jojo keep Alex? There's no way she's picking him. He's constantly instigating everyone.
Other Random Thoughts:
I'm loving Jojo's style. Her black dress with the leather jacket was so cute. Her blue cocktail dress was also stunning.
Lauren and Ben are getting a reality show. I love them, but what could it be about?
Derrek is going to have memes with that limo scene.